No-Contact Service Lane
Keeping Our Guests and Teammates Safe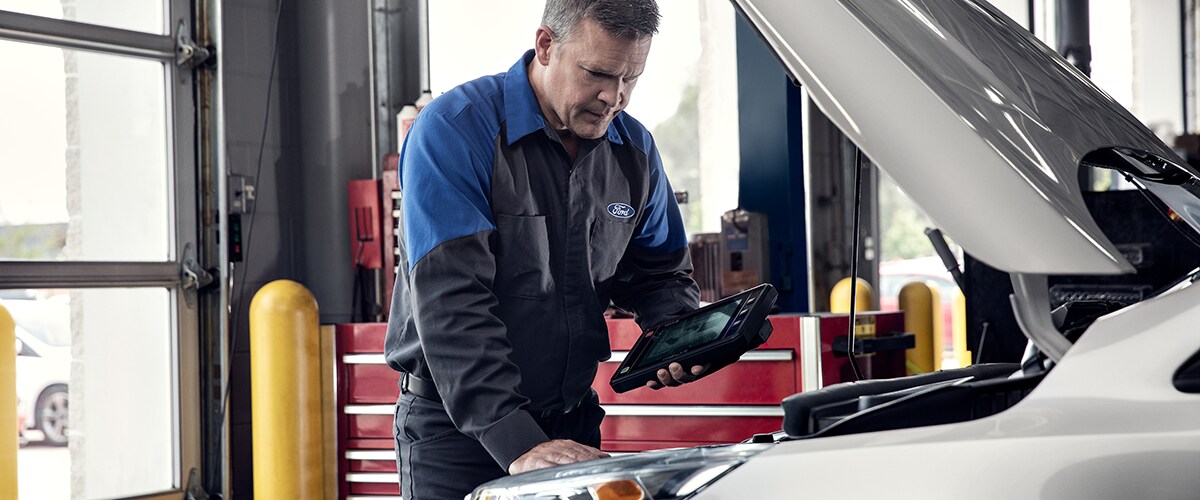 Now Offering No Contact Service
When you are surrounded by uncertainty, we don't want you to worry about your transportation. As an ESSENTIAL business, our store experts are ready to handle your vehicle service needs. Please contact us for more details.
Contact Service Department
Enjoy NO CONTACT Service in 6 Easy Steps:
STEP 1: Arrive at our Dealership For Service
From the moment you drive into our service lane, you are greeted by a service expert wearing the proper safety equipment to ensure a no contact experience. Our expert will guide you where to park your vehicle for your no-contact vehicle assessment.
STEP 2: Stay in Your Vehicle While We Make Electronic Notes
Our Service Expert will observe proper social distancing protocol while completing the initial assessment of your vehicle. With just a few quick questions and our complimentary multi-point inspection, we'll be ready to provide you with the preliminary findings.
STEP 3: Sit Six Feet Apart From Others in Our Guest Lounge
We have taken special precautions to sanitize and create comfortable spaces for our guests to practice social distancing while they are with us. Our seating areas have been spread apart for your safety and our staff is regularly sanitizing all guest lounge areas.
STEP 4: Once Your Vehicle Repairs are Complete, We Thoroughly Sanitize Your Ride For Your Safety.
Our repair center is equipped with vehicle sanitization machinery that will disperse a disinfecting solution into your vehicle before we turn it back over to you. Upon getting into your vehicle, you will receive your sanitized keys with your car fully sanitized and safe for the ride home.
STEP 5: We Finalize the Bill Standing Six Feet Apart With the Help of Our Electronic Signature Software.
We have a unique technology that allows us to complete your transaction completely and safely without contact. Whether it's to authorize a repair on your vehicle or to make your payment before departure, you can do this from your own mobile device. Our service advisors will text or email you the link to open and electronically authorize work or payments.
STEP 6: You Drive Away Happy!
Making you comfortable throughout your visit does not end when the repair is complete. We make sure that your car is sanitized fully before you get into your vehicle so you have the peace of mind that your repair was completed with your safety in mind.
Call us today to inquire about our easy no-contact service process.