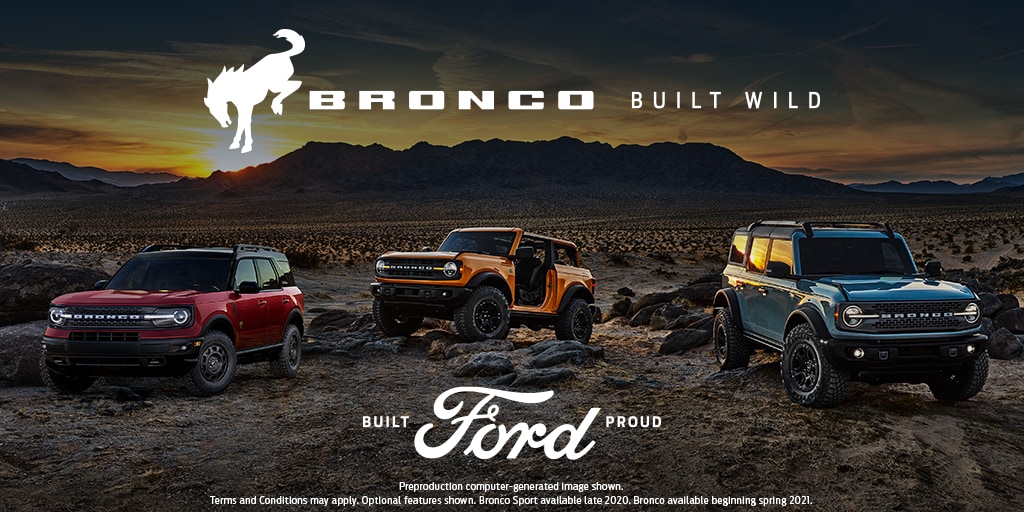 Back and badder than ever. The legendary Ford Bronco.
The Ford Bronco is back by popular demand. The iconic SUV was one of the world's leading 4x4 vehicles for three decades, from the mid-sixties until the mid-nineties. This new generation Bronco boasts the latest in smart technology and a bold new look while remaining true to its rugged roots. More information to come.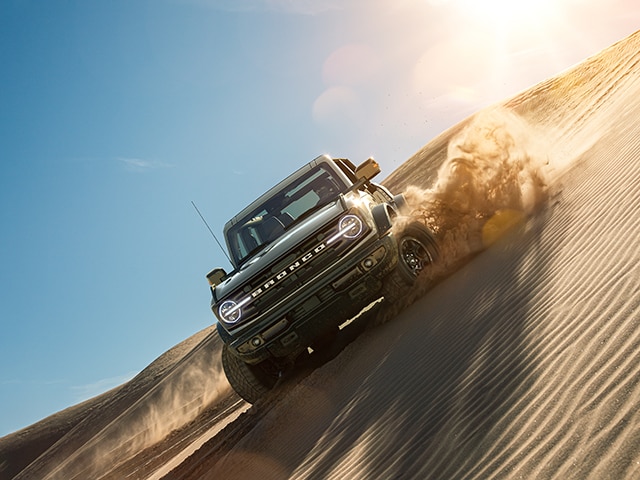 The 2021 Bronco
There's a whole world out there just waiting to be discovered. To find it you have to break rules, push boundaries and climb over the barriers in your way. With its relentless toughness and durability, the all-new Bronco was built to carry outdoor enthusiasts to wherever the wilderness calls. Available in two- or four-door models.
Preproduction CGI image shown. Available beginning spring 2021.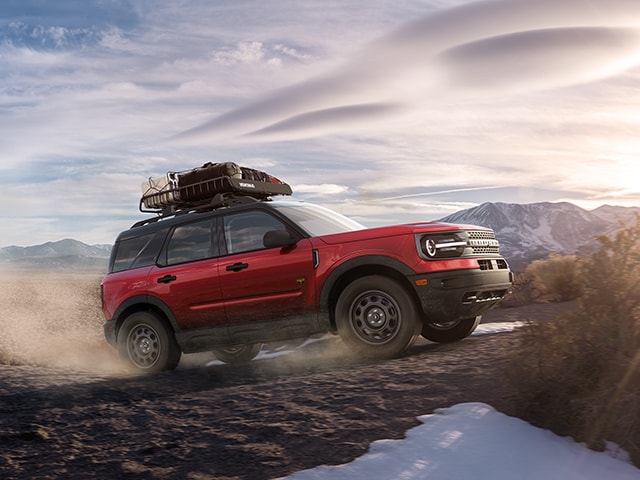 The 2021 Bronco Sport
Meet the latest in the family. The all-new Bronco Sport is your wilderness guide with four unique series engineered to match the way you experience the outdoors. Each, expertly equipped to get you out there - To the mountain ranges, the woodland trails, and the scenic shores. Your adventure begins in a Bronco Sport, and it never ends.
Preproduction CGI image shown. Aftermarket equipment shown. Available late 2020.


Here's How It Works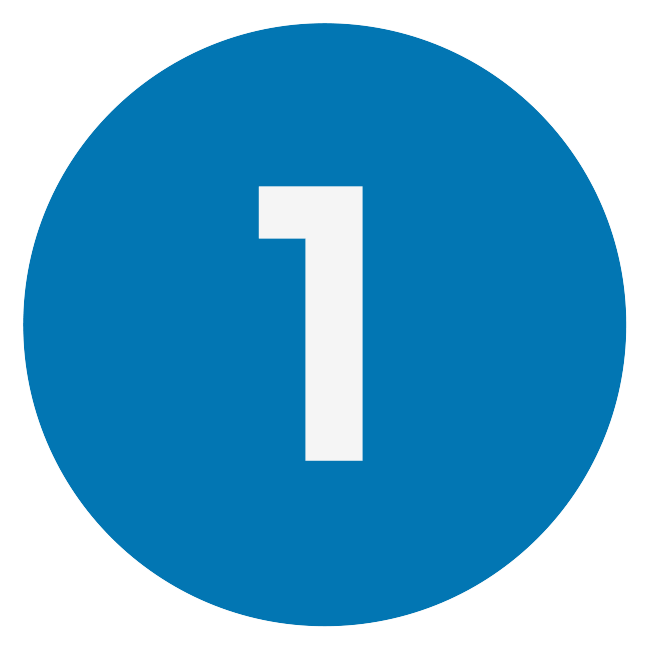 Now - RESERVE
Select your model and put down your refundable $100 deposit.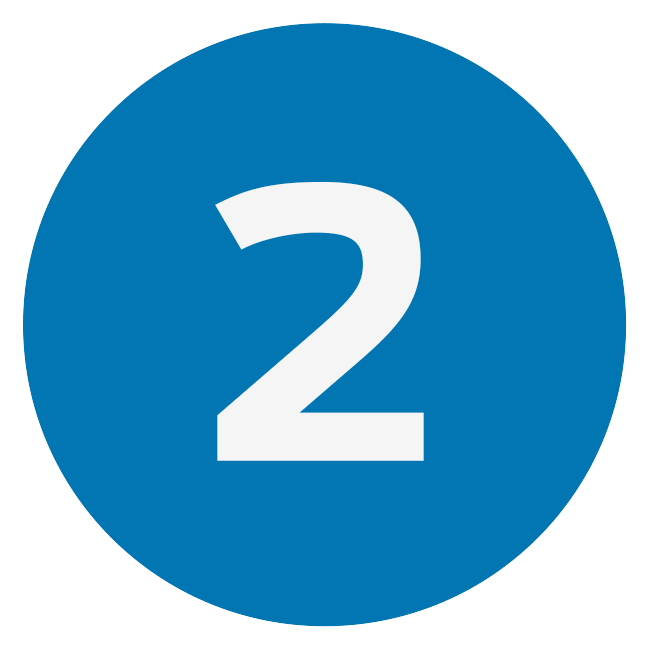 Soon - PLACE ORDER
Your dealer will reach out to place the order, verify pricing and configure the rest of your Bronco or Bronco Sport. Once you verify all the information and pricing from your dealer, your order will be confirmed.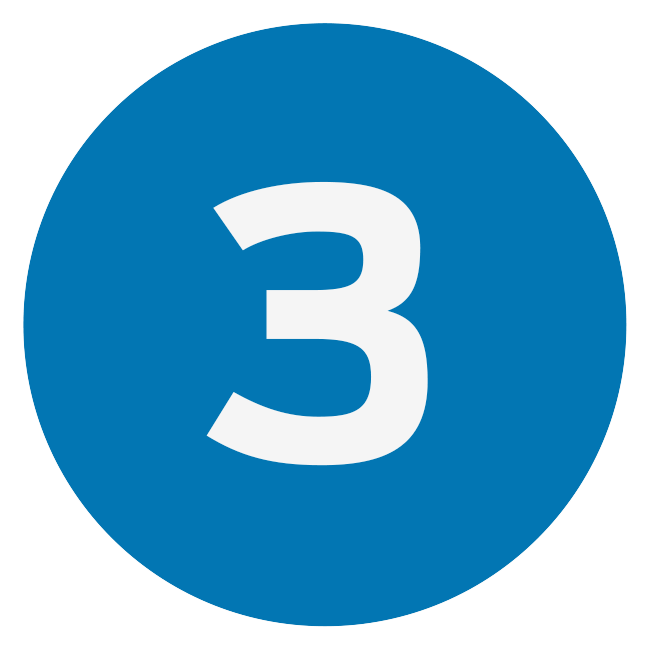 Later - FIRST SHIPMENTS
Bronco Sport production and initial deliveries are scheduled to begin late 2020. Bronco is scheduled to begin spring 2021.
Reserve Now
BRONCO HERITAGE GALLERY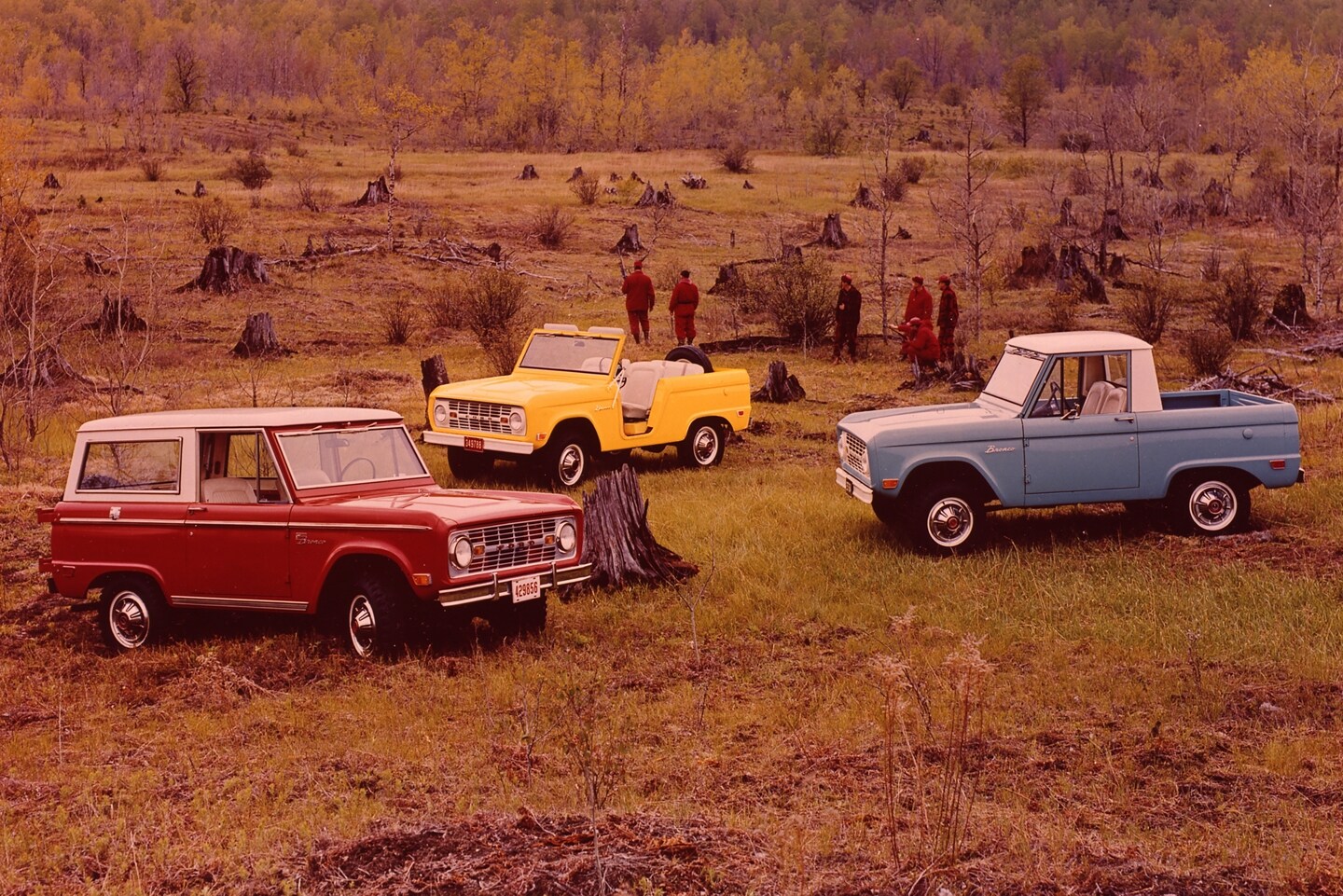 The 1969 Ford Bronco Lineup
1969 Ford Bronco Sport Wagon in Royal Maroon with Wimbledon White roof, 1969 Ford Bronco roadster in Empire Yellow, 1969 Ford Bronco pickup in Skyview Blue with Wimbledon White roof.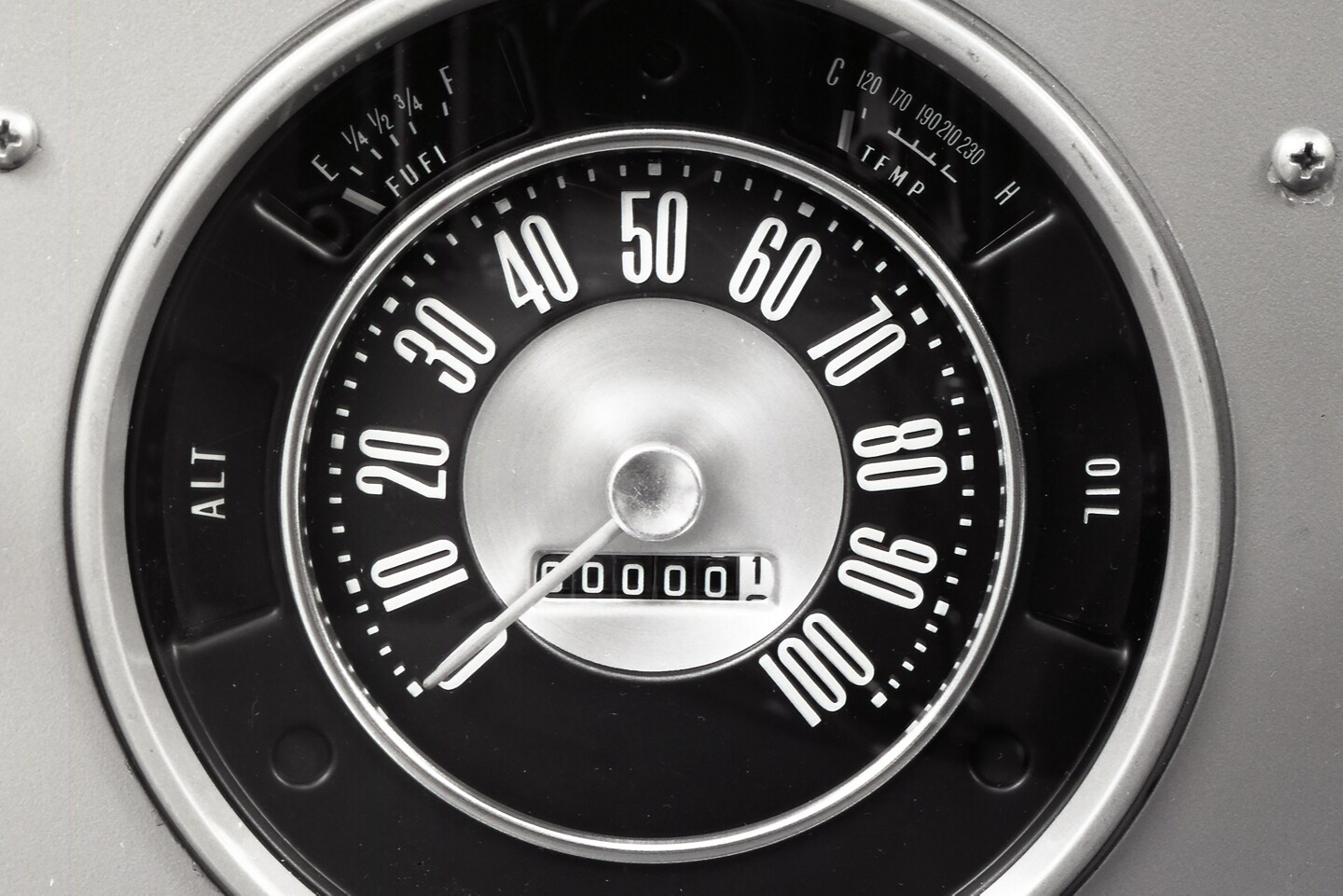 Vintage Ford Bronco Speedometer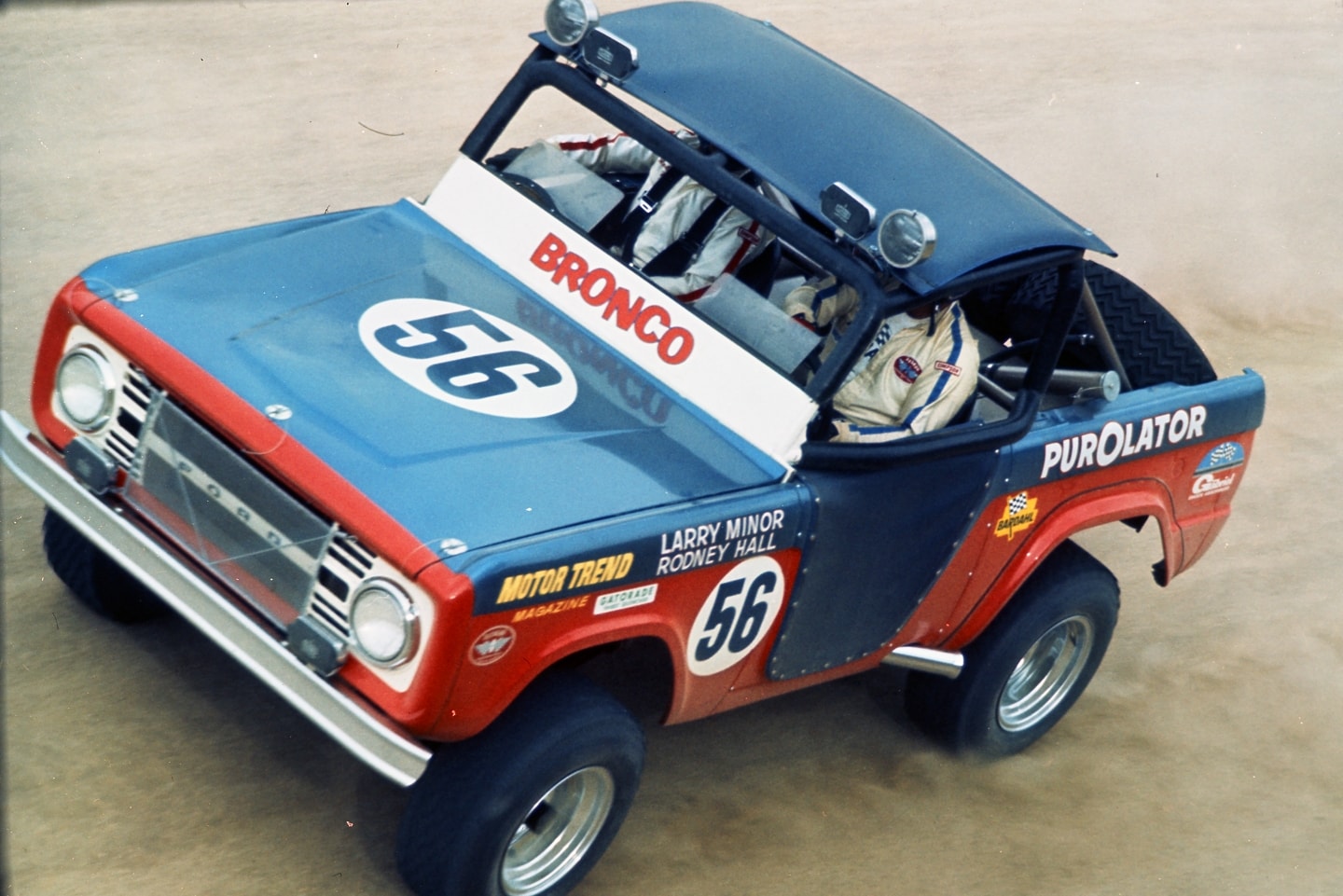 Larry Minor and Rodney Hall's 1969 Racing Ford Bronco
The legendary racing Ford Bronco driven by Larry Minor and Rodney Hall to an overall victory in the 1969 Mexican 1000 race.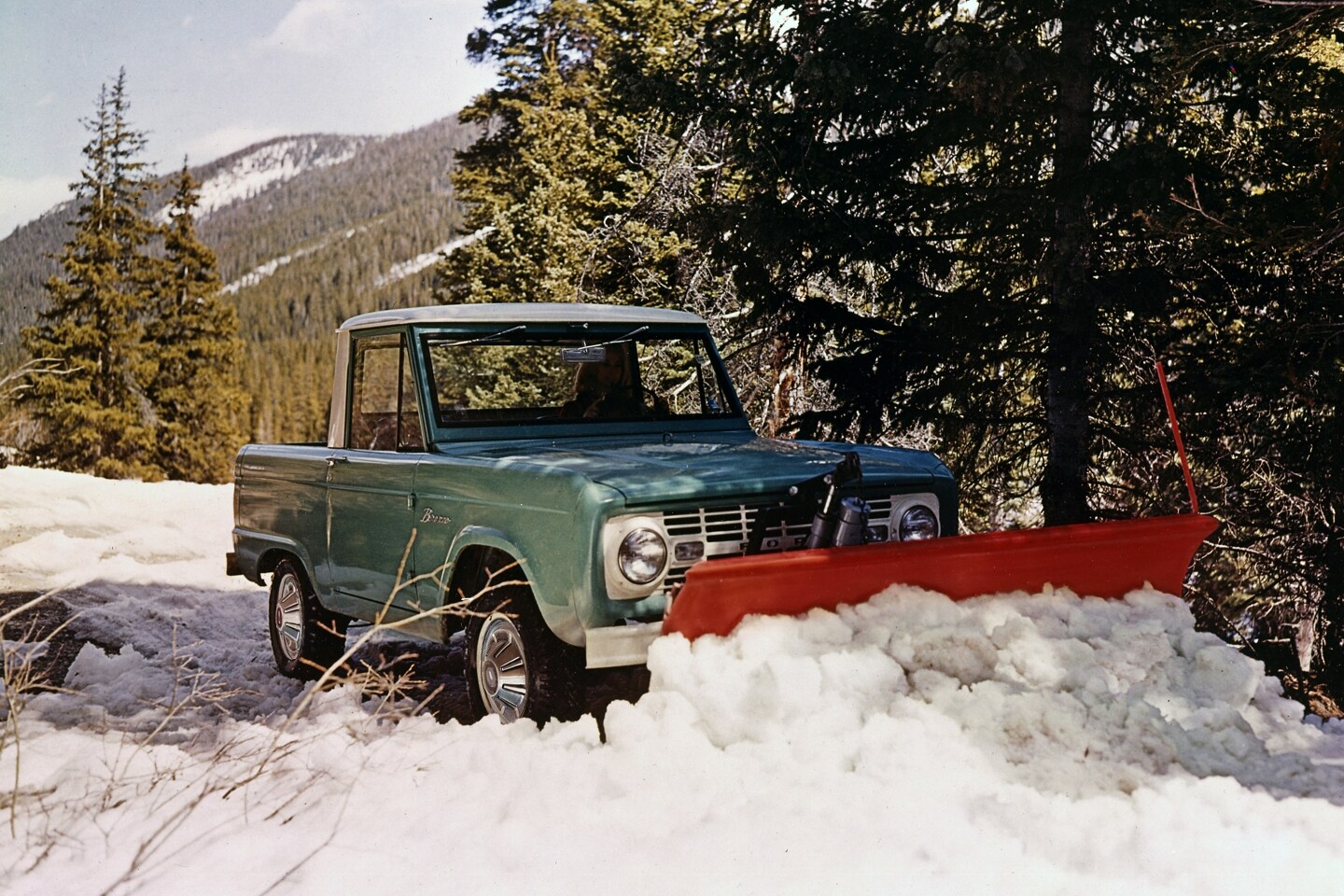 1967 Ford Bronco Pickup
1967 Ford Bronco Pickup in Holly Green with a Wimbledon White roof and snowplow attachment.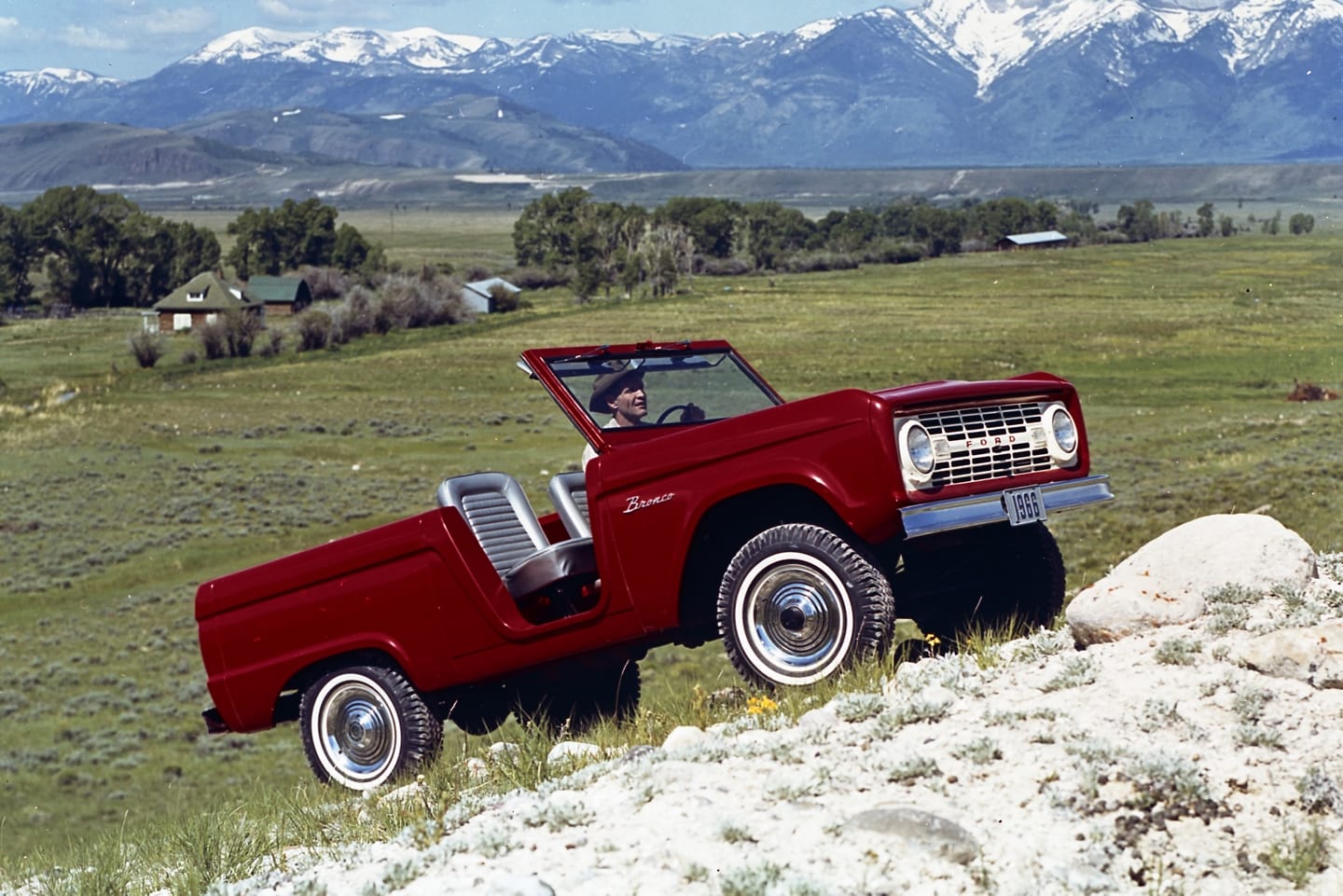 1966 Ford Bronco Sportster
1966 Ford Bronco Roadster in Rangoon Red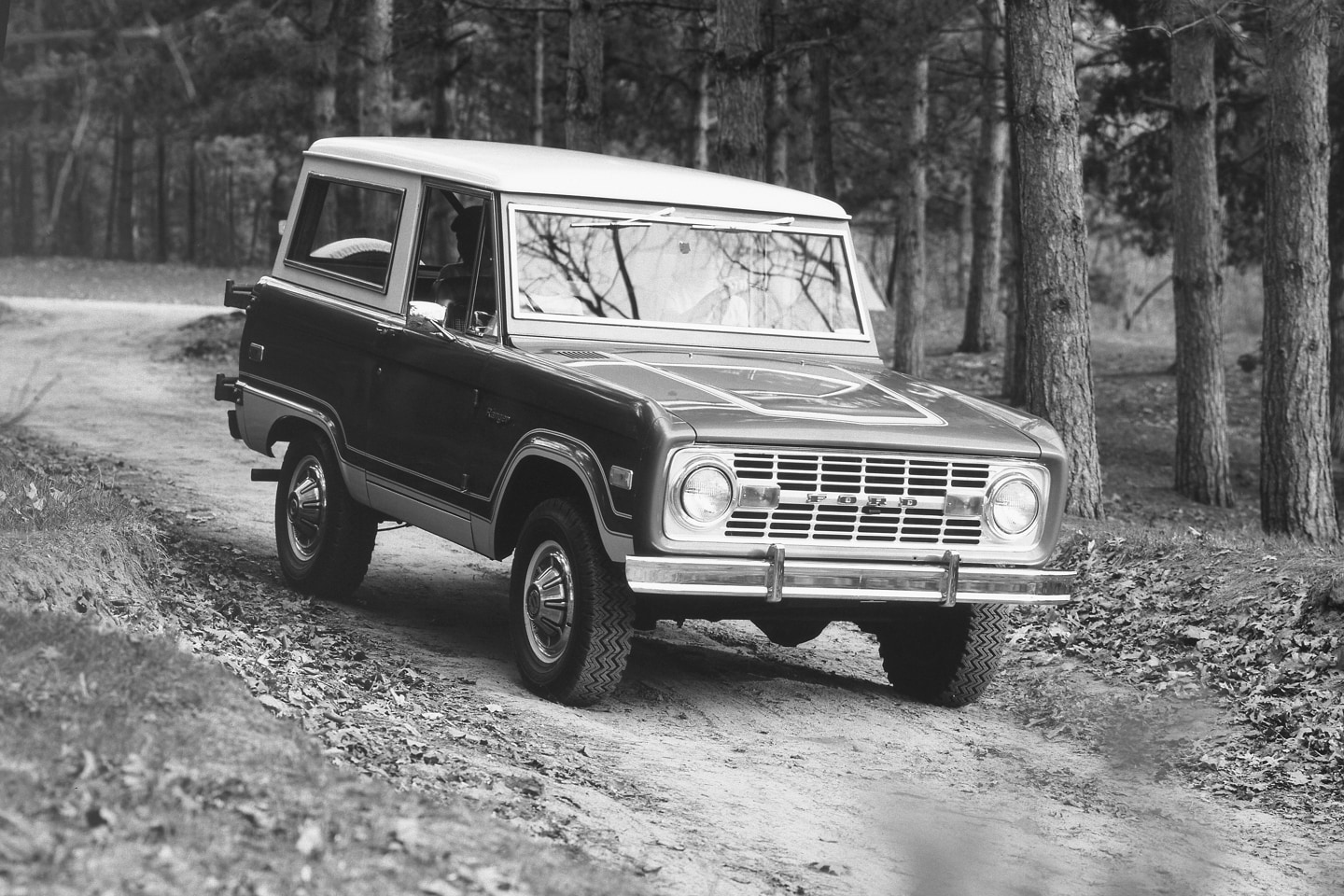 1973 Ford Bronco Ranger
The trail-blazing design of the 1973 Ford Bronco Ranger.
RETURN TO BAJA
Fifty years ago, the Ford Bronco was driven to an overall victory in the grueling 1969 Mexican 1000 – a feat that no other 4x4 has been able to duplicate. To honor their remarkable win, the Ford Bronco will once again return to the desert to test an all-new Bronco R racing prototype in the punishing 2019 Baja 1000.
Get Updates
Online Reservation FAQs
What is a reservation?
A reservation lets you select your vehicle and be among the first to order a new Bronco or Bronco Sport from Ford with a refundable reservation deposit. It is not an actual order and does not guarantee delivery.
What steps are required to complete my reservation?
Go online and select your preferred configuration, create a Ford Account, select your preferred dealer and enter your credit/debit card details and address. A confirmation receipt will be sent to the email address you provide.*
What is a Ford Account and why do I need one?
A Ford Account lets you sign into the Ford website to save and manage your personal and reservation information. You need to create a Ford Account to reserve your Bronco or Bronco Sport. Reservations can also be tracked in your Ford Account at owner.ford.com/.*
Can I select any Ford Dealer?
Only Ford Dealers who are eligible and have activated online reservations can be selected. The eligible dealers will be provided based on your ZIP code, or you can enter the name of your favorite Ford Dealer and will be matched to them.
Can I make changes to my reservation?
You will be able to make changes and complete your vehicle selection at the time you place your order.*
Can I cancel my reservation?
Yes. You can cancel your reservation at any time and receive a full refund.* You can do this in your account at ford.com. If for some reason you can't process the cancellation online, you can contact a Ford Customer Experience Representative at 800-392-3673 (Ford U.S.). After canceling, allow seven to 10 business days for the reservation deposit to be credited to your original form of payment. Once you progress from a reservation to an order with a dealer, however, cancellation requests would be at that dealer's discretion.
When can I order my vehicle?
You will be notified prior to when the Bronco or Bronco Sport ordering windows open to finalize and confirm your selection and agree on pricing with your dealer.
What happens to the reservation deposit once I order?
The reservation deposit will be handled by your dealer along with the other details of your vehicle purchase.* When will I take delivery of my vehicle?
You will be able to order your Bronco in late 2020. Production and deliveries will begin spring 2021. Bronco Sport will be available to order in summer 2020. Production and deliveries will begin late 2020. Once actual delivery times may vary based on vehicle model and configuration selected, residency and demand. Once your vehicle is scheduled, you will receive further notification.
Am I buying this vehicle directly from Ford?
No. The purchase agreement will be between you and the dealer, not you and Ford.
How many reservations can I make and can I transfer my reservation?
Up to two reservations per account. Your reservation number is assigned to you and cannot be transferred.*
Will you share my reservation information with my dealer?
Your reservation information will be shared with the dealer you select at the time of reservation. Please see our privacy policy at ford.com/help/privacy for additional information.*
DISCLAIMER: *By completing the Reservation Process, you are not ordering or purchasing a vehicle. Participation in the Program does not guarantee you vehicle delivery. Your Reservation does not guarantee a set price for the Vehicle.